LETHER FOREVER
2014.12.27 Saturday 21:33
I went Hermès's exihibision "LETHER FOREVER".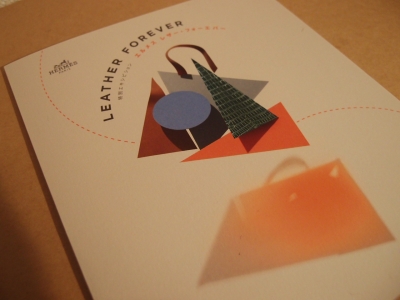 It was great.
I usually cannot look carefully the products in their shop, cause I am nervous in luxuary atmosphere.
But I enjoyed a lot of their special creations in this exihibision.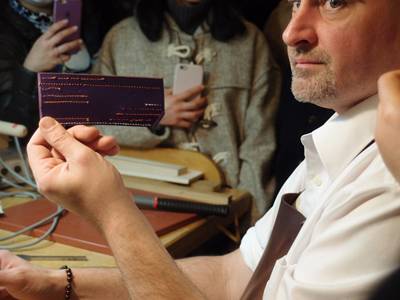 The demonstration of stitch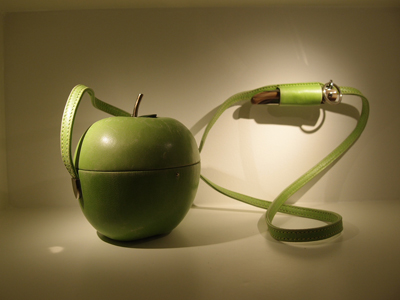 A bag for lady who want carry an apple any time.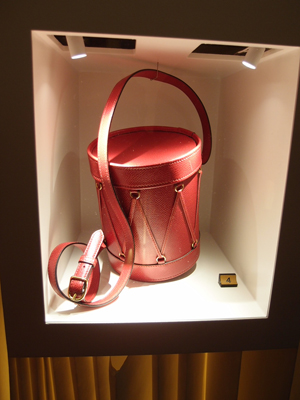 A bag for cheerful music lover...?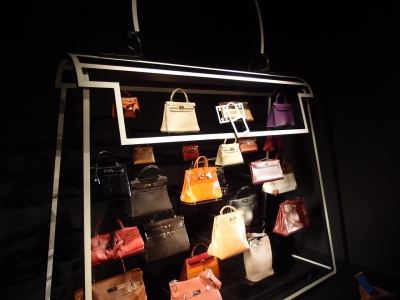 Birkin and Kelly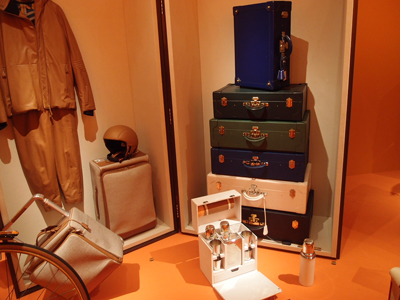 What a wonderful color ...!
I was moved by their sensibility and technic, and I want "Birkin" someday !