Trip to Furano 2
2014.09.18 Thursday 13:50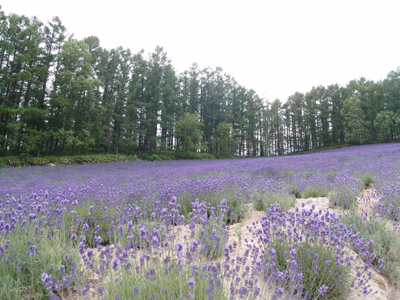 The first thing that comes into mind when thinking of Frano is ... Lavender!
The biginning of July when I visited Furano was exactly the season for lavenders to bloom.
富良野と聞いて思い浮かべるものは…やっぱりラベンダー!
私が富良野を訪れた7月初旬はまさにラベンダーの季節。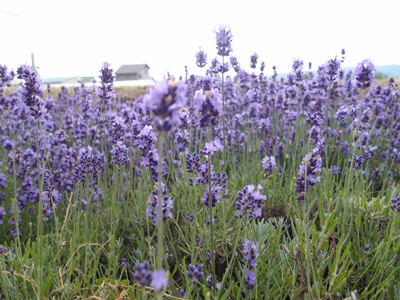 I was able to get a sight of these lovely lavenders everywhere in town,from the lavender field to those blooming in front of shops and houses around the neighborhood. I could feel that these lavenders where loved not only by tourists, but from the local people as well.
ラベンダー畑はもちろんお店や民家の軒先、町のあちらこちらで愛らしいその姿を見かけ、その様子からも観光客だけでなく町の人々から愛されているお花なんだ、ということが伝わってきました。
Anywhere I go, I was able to encounter the beautiful scenery of verious flowers blooming, and enjoyed the splendid view just by riding the bike. The flowers blooming on the streets seemed differernt from the flowers in Tokyo, giving out a refreshing scent.
ラベンダーだけでなく様々な花が咲く季節、どこを見渡しても絵になる風景が広がっていて、自転車で行ける範囲だけでもその雄大な景色を十分に楽しむことができました。道端に咲く花もさわやか、東京とはどこか違います。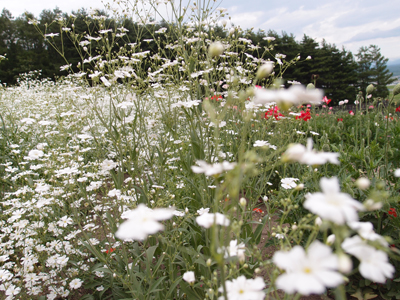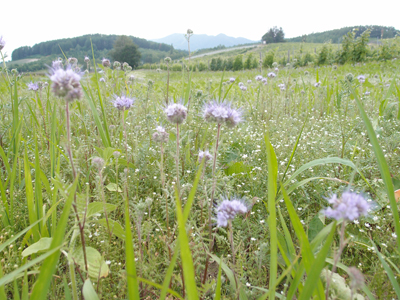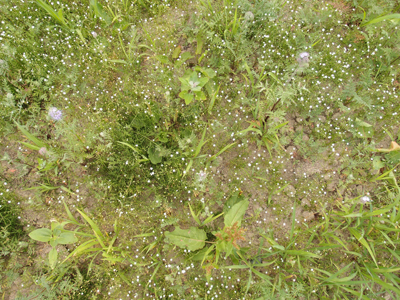 Rice fields,
田んぼに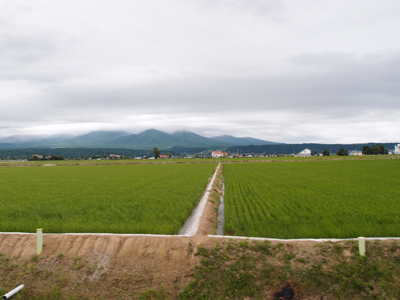 wheat fields,
麦畑、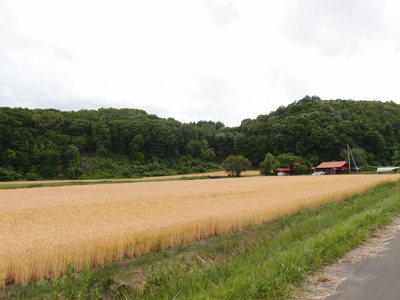 and grape fields.
それから、ブドウ畑。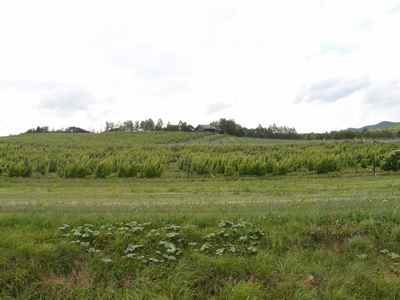 "Kaze no garden"(wind garden), a shooting location of a Japanese drama.
I was so attracted to the various flowers that I have never seen before.
ドラマの舞台となった風のガーデン。見たことのないお花がたくさん咲いていて夢中になりました。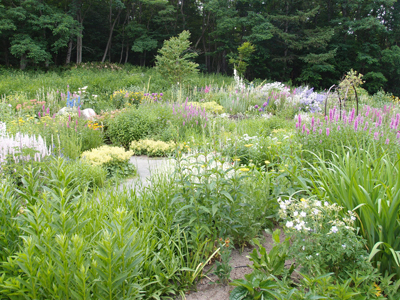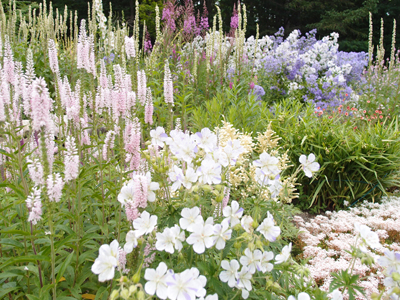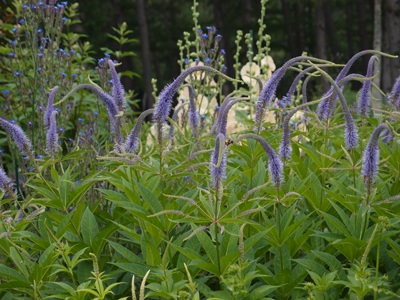 This is school that has closed down.Now it has turned it self into a nostalsic space where people can enjoy the kaleidoscope collection from around the world.
こちらは廃校になった学校。世界中から集めらた万華鏡のコレクションが楽しめる何ともノスタルジックな空間。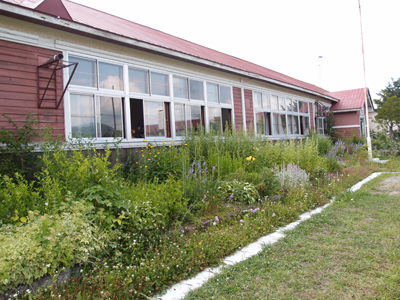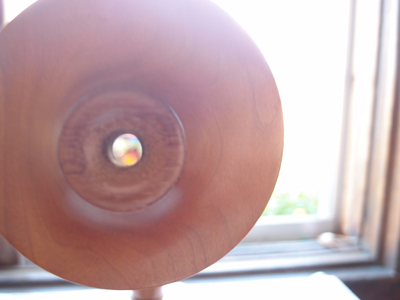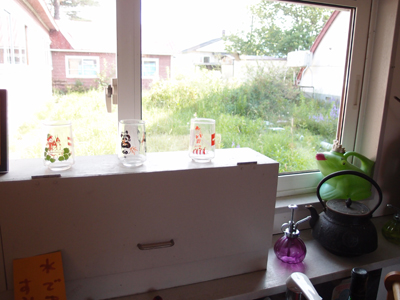 My ween in Furano passed so quickly, and the encounter with beautiful people, good air, and scenery gave me positive energy. I am so thankful to every encounter I had, and can't wait to visit again soon!
あっという間の一週間、富良野の人と空気と景色にたくさんのエネルギーをもらう旅となりました。
すべての出会いに感謝、そしてまたいつか行けるときが今から本当に楽しみ。