KIKI
2013.10.22 Tuesday 16:36
I went to KIKI in Machiya last week.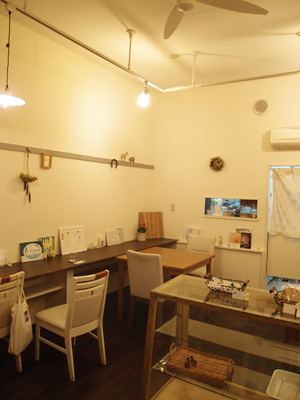 KIKI is a bakery, as well as a shop that carries selected items by the owner.
My works are sold there too.
All of my creations was being displayed in a very cute way.
I was happy to see that.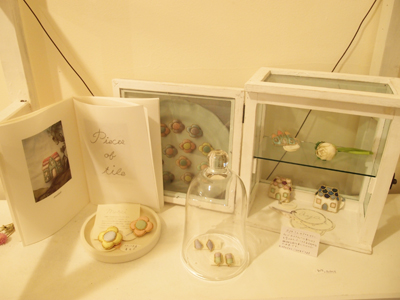 KIKI's baked goods are all home-made from scratch, with home-made yeast.
they are all yammy.But...I arrived there too late and almost everything was sold out.
Must go there earlier next time.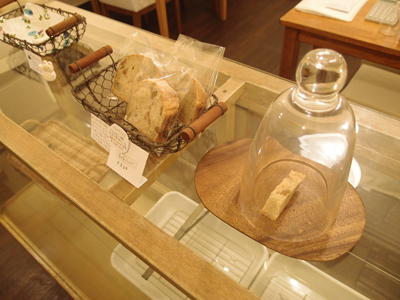 Shop data
name:KIKI
address:2-46-9 Alakawa Alakawa-ku Tokyo Japan
website:
http://kikinonote.exblog.jp/