Yokohama Triennale
2014.11.04 Tuesday 12:54
We went Yokohama Triennale last month.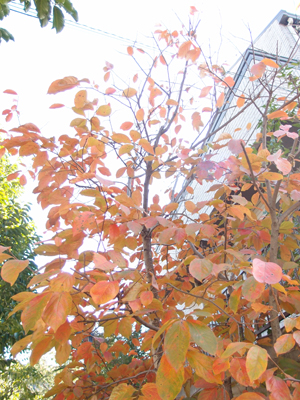 It is a big festival of art once in three years in Yokohama.
A lot of arts from around world collected there.
It is too difficult for me to give my impressions in English...but everything I saw was interesting.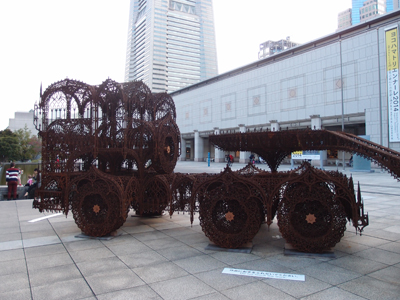 Wim DELVOYE《Flatbed Trailer》
Unmonumental monument....
the contrast between the monument which has rusted away and the blue sky was beautiful.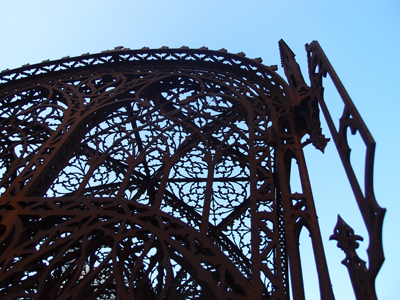 Dora García《Fahrenheit 451 (1957)》
The opposite world like in a mirror...?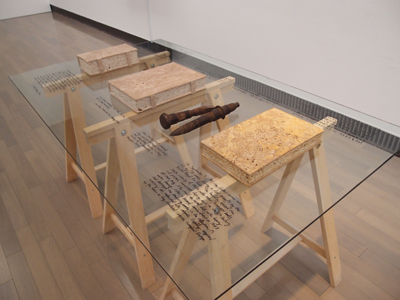 Michael RAKOWITZ
The books are made from stone in Bāmiyān.
Please visit Yokohama Triennnale 2017 if you have a chance then.
2014'sWebsite →
http://www.yokohamatriennale.jp/2014/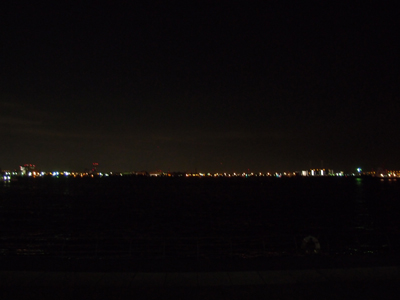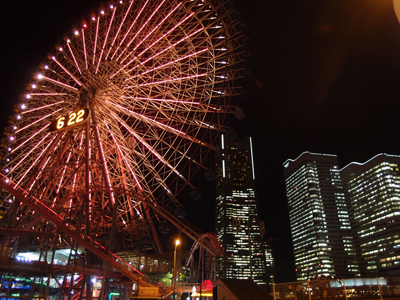 And Yokohama's night was very beautiful...♡
I'm going to participate in pop-up store "Kawaii et cetera" at Yokohama this month.
Please visit the store and enjoy Yokohama town!!