Kanta and Sashiko
2014.12.06 Saturday 18:51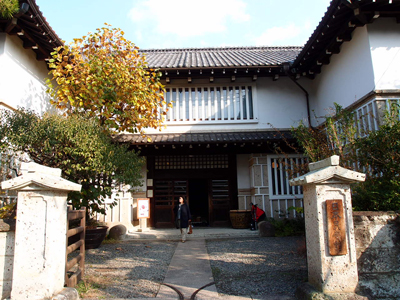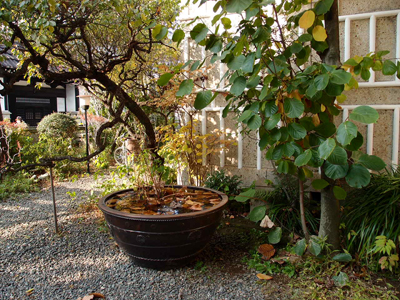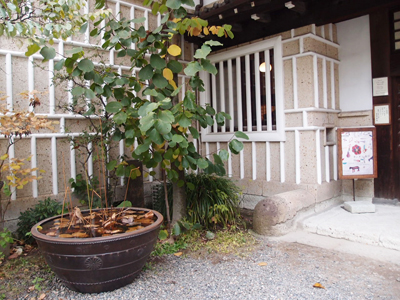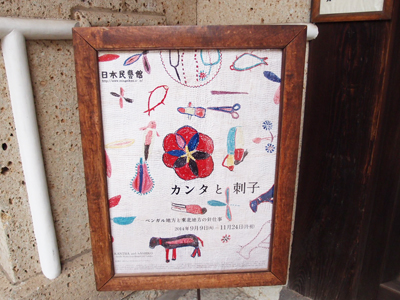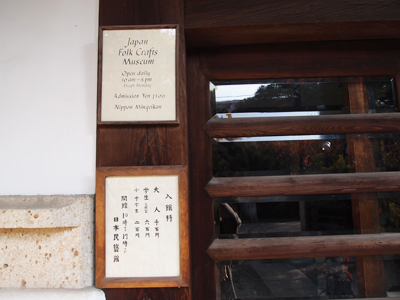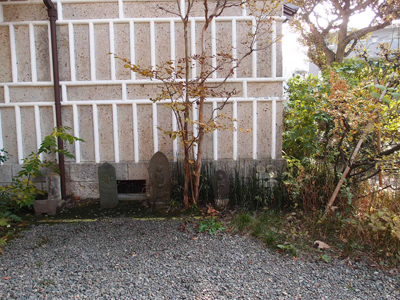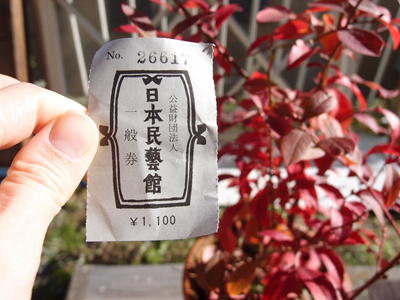 I went exihibition "Kanta & Sashiko" in Japan folk Crafts Museum.Kanta is traditional quilting made in Bengal ,Sashiko is also traditional quilting made in Japan.Both are so wonderful, but style is very different.
Sashiko is a geimetrical pattern and used simple color thread . I feel a sense of closeness to that as I am Japanese.
Kanta is so fresh for me .Works were colorful,free styles and full of warm affection.Looking at them puts me in warm and cheerful mood. I want to make a big quilting like Kanta someday...Japan Folk Crafts Museum was a building full of atmosphere. I hope you all have a chance to visit there when you are in Tokyo.
Japan Folk Crafts Museum /日本民芸館→
http://www.mingeikan.or.jp/