Pivoine
2013.10.31 Thursday 18:27
I delivered the earrings I mentioned in the previous blog post to Pivoine a few days ago.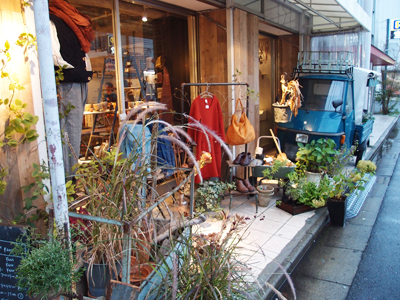 Pivoine is a shop in Yoyogihachiman,where my creations are starting be sold.
How I discoverd this shop is purely coincidental.
I walked by it, and I instantly fell in love with the atomothphere.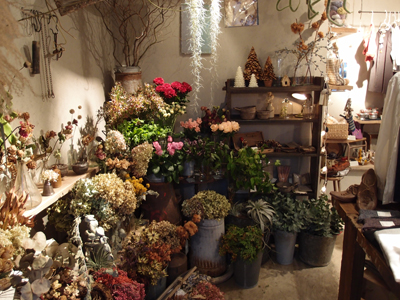 The shop is full of lovely items such as flowers, kitchen ware, accessories, and clothing.
There is a little cafè there too.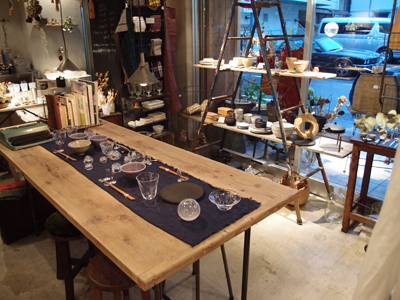 Please visit and find your favorites, when you are in neighborhood.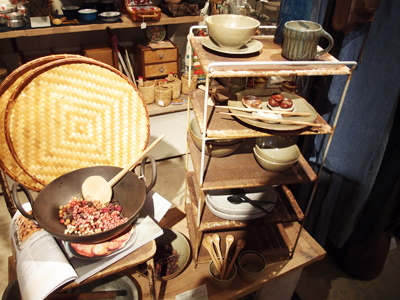 You can easily walk from Shibuya too.
Shop data
name:Pivoine
address: Tomigaya 1-19-3 shibuya Tokyo Japan
TEL:03-3465-1193
website:
https://www.facebook.com/pages/pivoine/651459304870157