Sunny thread project
2016.08.11 Thursday 11:54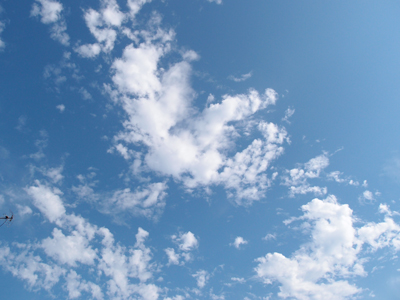 A sunny day
ある晴れた日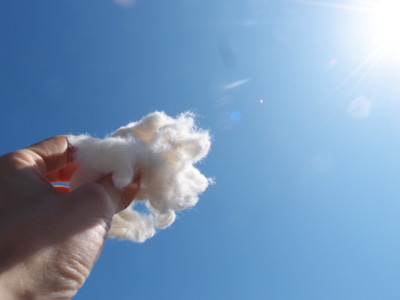 I caught the clouds at last…!
ついに、雲をつかむ。
It' a vague story. To tell the truth,so this is fluffy organic cottons...
そう、それは雲をつかむような話。本当はこれはふわふわのオーガニックコットン。
I do nothing but think about cottons recently .
近頃、なんだか綿のことばかり考えています。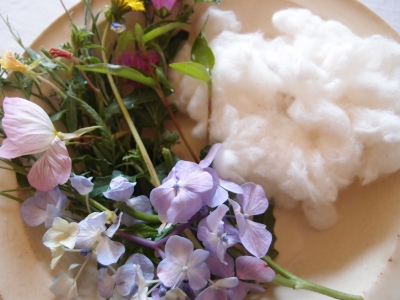 My new story was actually started .
新しい物語がはじまりました。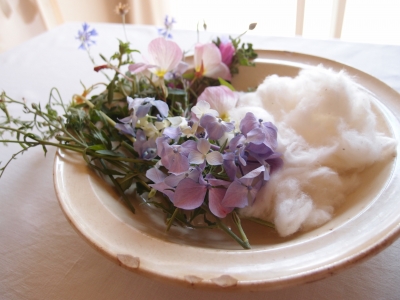 I'm happy if you are interested in "Sunny thread project".
サニースレッドプロジェクト、このブログにたどり着いたどなたかにもご興味を持ってもらえたら。
I intoroduced the ditail of this project on my website and New Facebook page.so please check and follow them ♡I'll inform continually about this project's news.
詳しいこと、ayaのHP、新しく作ったフェイスブックページで紹介いたしました。これからの様子も気ままに綴ってゆきたいと思います、覗いていただいたり、フォローしていただけたら嬉しいです。
緩やかな歩みですがどうそよろしくお願いいたします。